Enrichment Programs In Communities
Progressive Learning. Dynamic Teaching.
​
Pick up and fill out a registration form at your school OR
Request a registration form to be emailed to you and send it back OR
Make a reservation online and pay in person
1. Click Register Now to fill out a registration form online​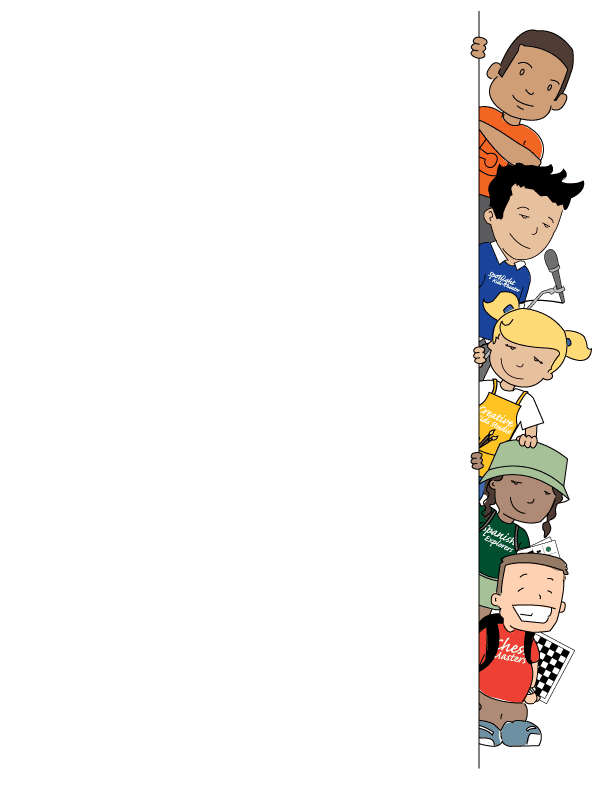 They are registered for an EPIC class!

Listen for the school announcement that tells them where to meet (usually meeting is at lunch tables)

Show up on time

Kinder students will be picked up from classrooms

If registering for summer, make sure to choose Full or Half session! You will receive an information packet the first day of class.